Our Latest Collection
Make this July all about bright and bold colors with our new Atlantic City collection - a nod to sun soaked days on the beach and strolling down the boardwalk.
clean promise
We get that you don't want to put anything bad in your body or on it. That's why all of our products are 12 free, cruelty-free and vegan.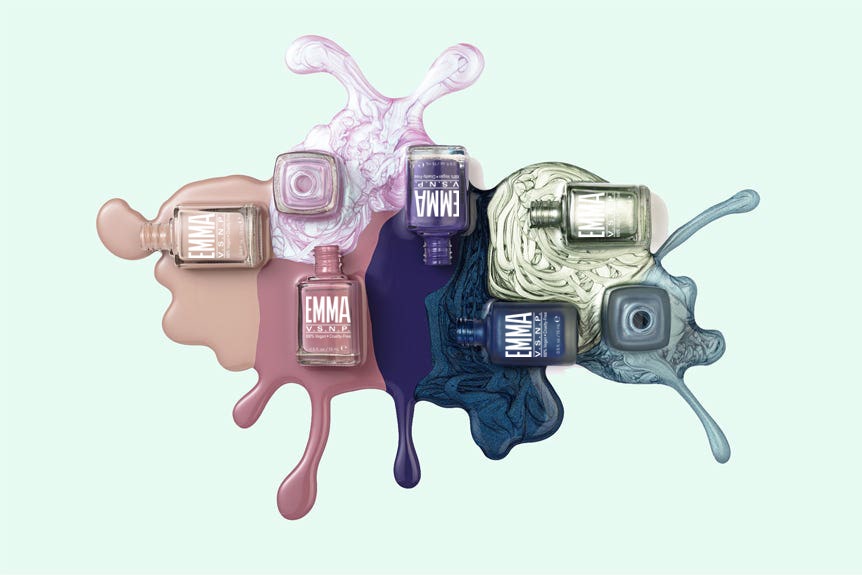 Need a little inspo to which color matches your vibe? Flirty, coy, wicked, serious - our color chart has got you covered.