EMMA Holiday 2020, Merry Christmas!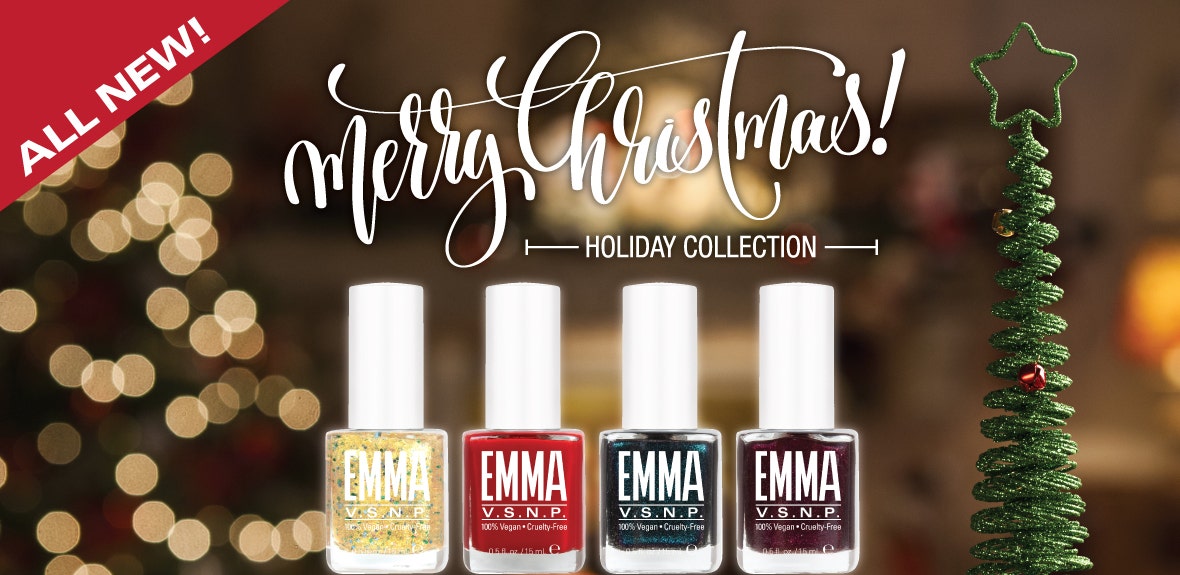 Holiday cheer from LA!
I love the holiday season and this year it's really important to spread the cheer. For me, I'm going to wish Merry Christmas! to all my friends and family. And with so many organizations that need financial support, Don't Wait to Donate. In fact, I'm donating $5.00 of every collection to the American Cancer Society. It is also the time of year that we deserve to get dressed up for at least one special occasion. Passion is my Fashion and my collection sparkles like none other. That is why I Twitter in Glitter!
Thank you and happy holidays!

---
MERRY CHRISTMAS! COLLECTION